Description
Tem dificuldades para abrir latas com o abridores tradicionais?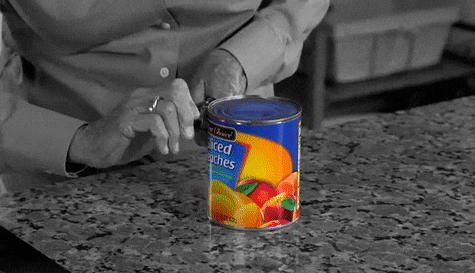 Com apenas um toque você abre qualquer lata sem esforço!
Abridor de Lata Automático
Basta apertar somente um botão e o aparelho faz todo o trabalho.
Totalmente automático, abre em segundos e não deixa a borda afiada.
Possui imã que ao terminar a abertura a tampa fica fixa, evitando sua queda.
Como funciona?
Ele se encaixa certinho na lata e você não vai mais ter dores e perder tempo tentando abrir. Além disso, uma engrenagem solta a tampa sem deixar pontos afiados que podem causar acidentes na sua cozinha, deixando a lata lisinha.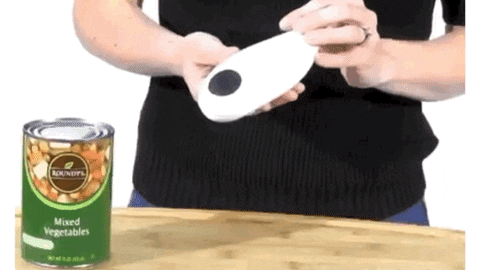 Especificações:
Abre latas com até 9cm de diâmetro
Alimentação: 2 Pilhas AA (Não Inclusas)
Medida Aproximada: 16cm C x 6,5 cm L
Peso Aproximado: 270 gramas

Itens Inclusos:
01 Abridor de Latas
01 Correia para abrir tampas de Vidro
Pago y Seguridad
Your payment information is processed securely. We do not store credit card details nor have access to your credit card information.
productos más vendidos de la semana