Description
Dores no pescoço ou nos ombros? Passa o dia lendo? Se sente estressado? Má postura? Vontade de estralar o pescoço toda hora? Ou apenas buscando relaxar?
Com o Air Neck você poderá...
✅ Promover o alivio das tensões em nervos e tendões, diminuindo as dores e trazendo o alívio;
✅ Aumentar a circulação sanguínea, promovendo a oxigenação dos músculos;

✅ Ajustar a descompressão, controlando a quantidade de ar inflada, permitindo a você encontrar o seu "ponto ideal" de conforto;
Descompressão das vértebras do pescoço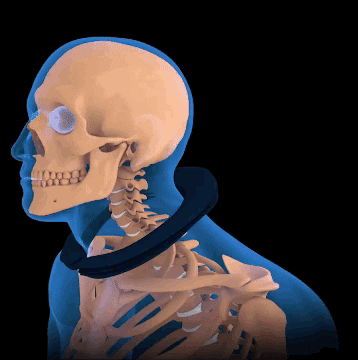 Almofada Inflável para Pescoço 

Alivio, saúde e bem-estar para todos
Almofada inflável para cervical da O Elevador

Pago y Seguridad
Your payment information is processed securely. We do not store credit card details nor have access to your credit card information.
productos más vendidos de la semana